Invitation from the Chair of the USPLTA
After a long, cold, wet winter and spring... why not sunny California for the USPLTA Annual Meeting?!
Please join us at the 2017 Annual Meeting September 27-29 at the Indian Wells Renaissance. The theme is "The Future of Pulses" and we have a number of invited guest speakers for the event this year. The excitement and energy created from the International Year of Pulses hasn't died down and our marketing campaigns are forging ahead. We hope you will attend the meetings to learn more about what is happening in International Marketing, Domestic Marketing, Research and Government Affairs.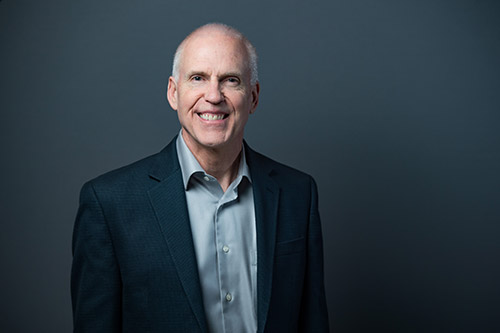 Woven into the business, we will have a Welcome Reception on Wednesday evening and for the brave, I'm inviting you to join me on Thursday morning for the 2nd Annual USPLTA Fun Run at 6:00 a.m.! A Members Lunch on Thursday, Honorary Member Reception and Dinner on Thursday evening blend with the meeting agenda throughout the day. After we wrap up business on Friday morning, golfers will swing into action at the USPLTA Tournament and those who are game for a more rugged adventure should register for the Desert Jeep Adventure! Friday night, we can gather back together for dinner and golf awards at a poolside party.
Look forward to seeing you in September!!
- Don Driscoll, US Pea & Lentil Trade Association Chairman